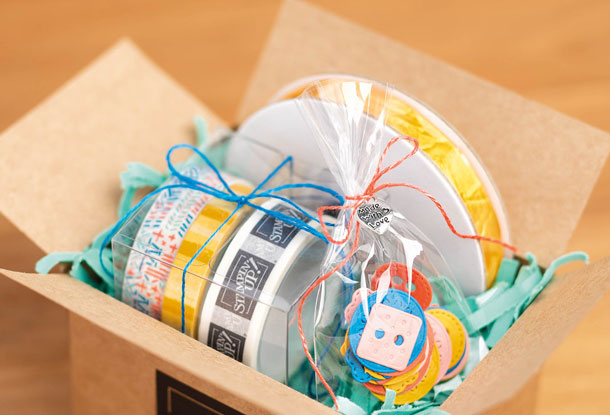 I love being a Stampin' Up! demonstrator. I joined in January 2001 and my love for doing what I do has increased ever since.

I had stamped on my own, figuring things out as I went along, for about 7 years before hearing of Stampin' Up! while getting my hair cut. The friend cutting my hair gave me the name of her demonstrator, I scheduled a workshop and a year later signed up to demonstrate. Wish I'd done it sooner!

Being a Stampin' Up! demonstrator affords me the opportunity to meet new people, share an activity I love, and add to the family income. I also teach math part-time during the day and so it's nice to be able to teach at night something that people get excited about!

I would love to share my passion for stamping and for Stampin' Up! with you.